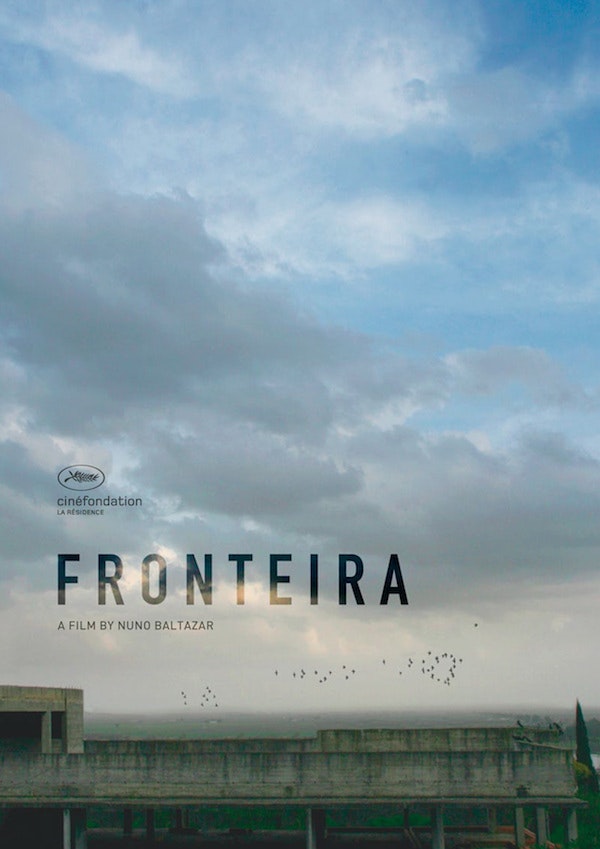 A film by Nuno Baltazar

Tino, an illegal immigrant from the island of Cape Verde, travels to Portugal to escape poverty in his own country and to help the family he left behind. Adriano, an intolerant contractor, puts him to work on a construction site with several other clandestine laborers. During the day, the work is hard and the hours long. At night, they're all forced to share a small house with no conditions in a slum on the outskirts of Lisbon. One day, during construction works, Tino unintentionally provokes an accident and one of the workers dies. The construction has to stop and Adriano forces Tino to stay on site until work can be resumed. Completely alone, Tino starts to live in the unfinished building, like a homeless person. His existence is put on hold, suspended in time and space as the building's construction itself.
This feature film project has been selected and developed during Cinéfondation La Résidence in 2016.
It was selected for the Cinemed Development Aid Grant, the Crossroads Co-Production Forum
in Thessaloniki and has won the MEDIA Creative Europe Support for Development grant.