Born and raised in Lisboa, Portugal.

In 2014 I finished Doce Lar, my first short film. It was selected for several film festivals.
In 2018 I completed California, my second short as writer, director and producer.
I was a participant of the Locarno Filmmakers Academy and I was selected
for Cinéfondation La Résidence to develop my first feature, Fronteira.
The project was also selected for the Cinemed Development Aid Grant in Montpellier,
the Crossroads Co-Production Forum in Thessaloniki,
and awarded the MEDIA Creative Europe Support for Development grant.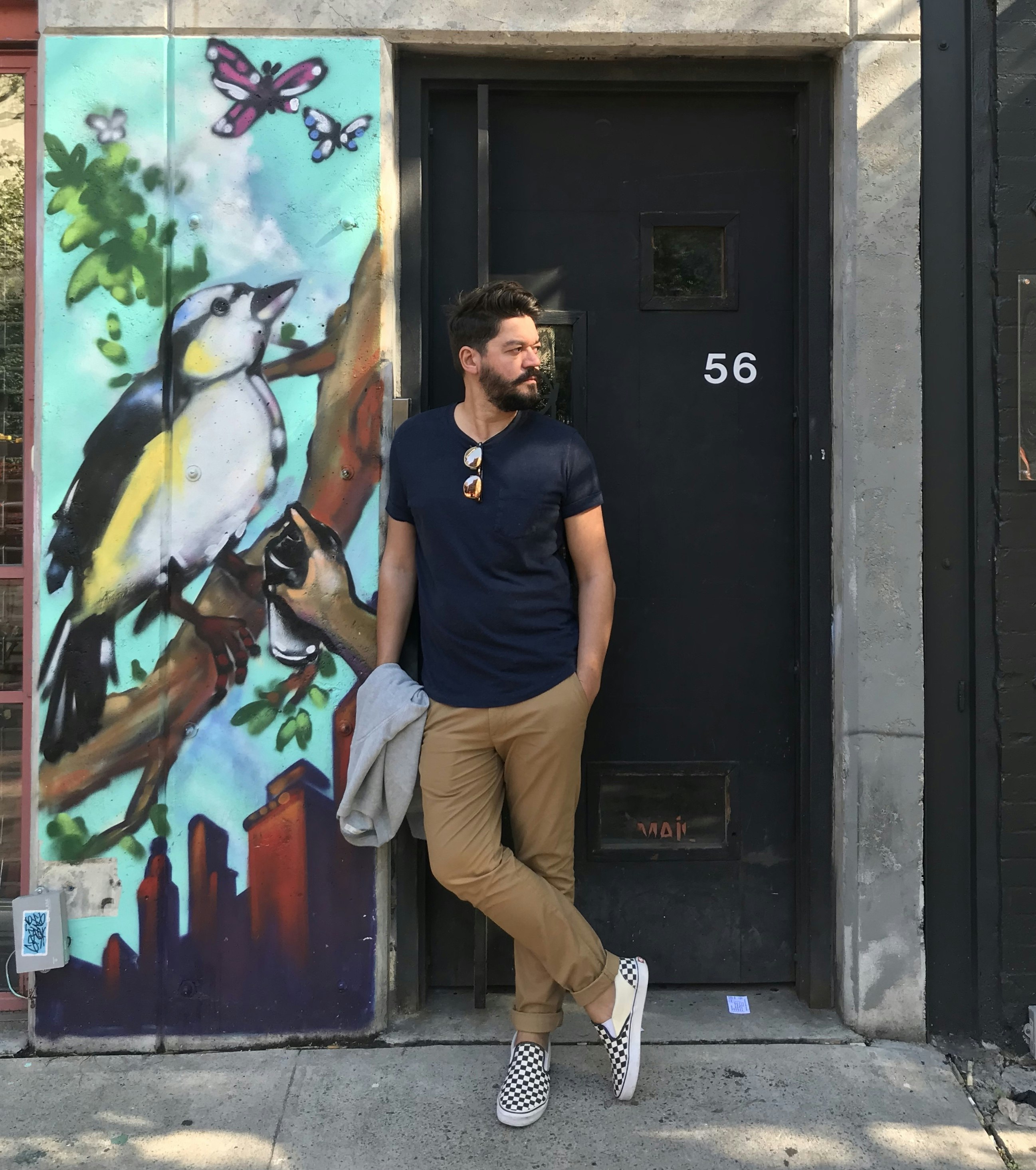 nunobaltazar(a)icloud.com